"Only if we understand, will we care. Only if we care, will we help. Only if we help, shall all be saved." -Jane Goodall
Young children are hungry for knowledge and connection to their world. As often as not, when they see a flower, a butterfly, or a particular cloud formation, it will be for the first time. The freshness of that experience invites wonder, curiosity, and questions. Multiple lines of research demonstrate that outdoor exploration and the experience of nature can be crucial to kids' development, mental health, and spirituality. And yet, the natural curiosity and awe kids feel in the face of nature is all-too-frequently lost because of the combined forces of formal education and screen time.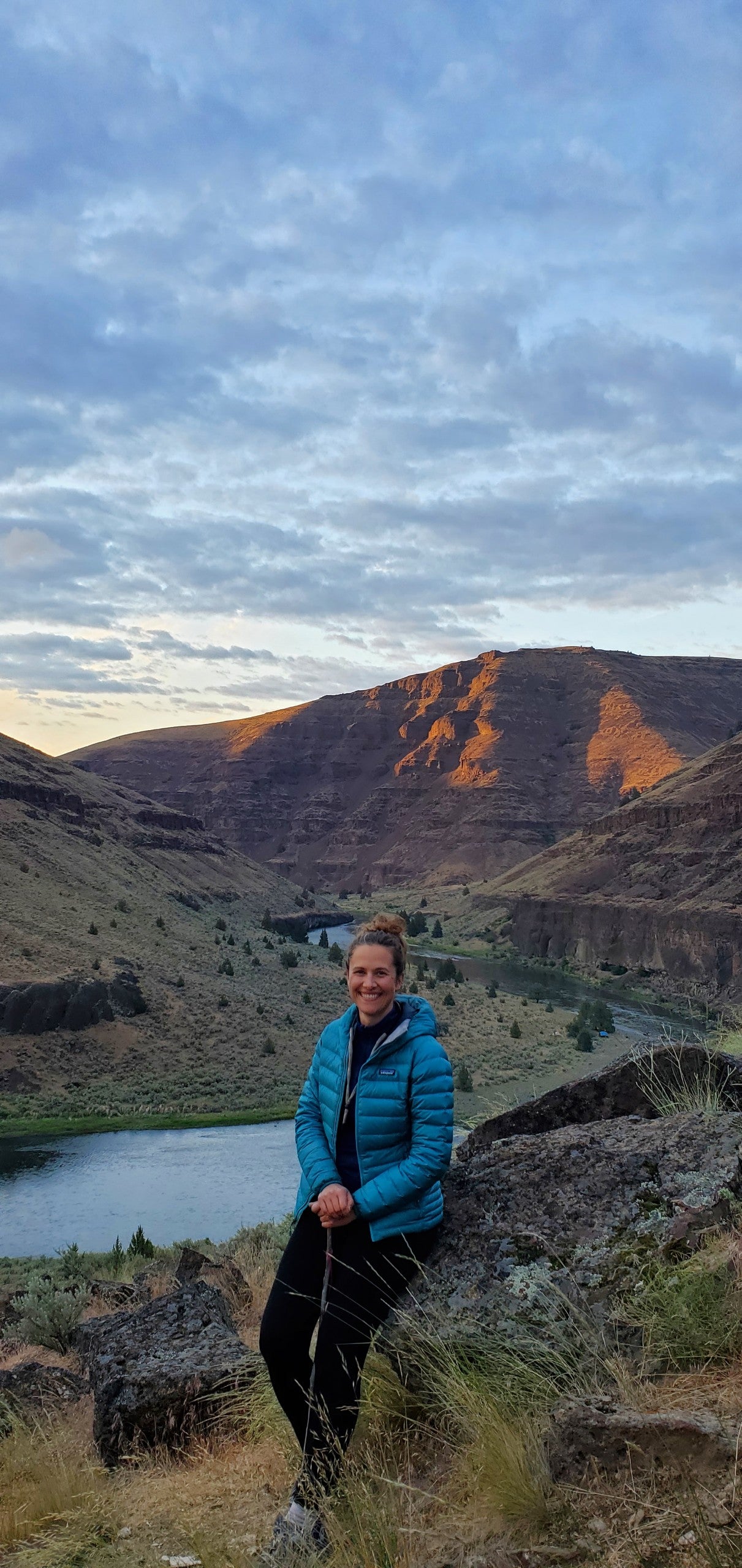 About Ashley
Ashley Erdely is a professional educator, devoted parent, and nature enthusiast. She is currently working on the first guidebook in a new series, Meet the Wildflowers: A Young Naturalist's Guide to the Pacific Northwest. 
As an educator, she knows that learning needs to be engaging, hands-on, and give children the steering wheel in making their own discoveries. The book is written with a lead-from-behind intention, scattering bread crumbs of scientific data, and interesting facts for the reader to discover and explore.  
Ashley loves spending time in the outdoors with family and friends and leading wildflower workshops for kids!